Darlings!
I had an incredible experience writing songs during my artist residency with JTHAR in March of 2016.  Would you still like me if I shared a Desert Demo Double Feature with you?  Slow thy roll and gaze upon thy shoes…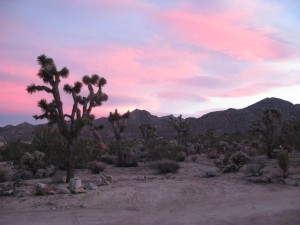 Follow the ongoing wonder, apply, and support  the Joshua Tree Highlands Artist Residency here: http://www.jthar.com/
As you know, I'm always experimenting in different genres.  I also wrote a blues, a punkggae, and a shoegaze r&b flight.  You'll hear them.  Clark and I have been rehearsing with some wonderful musicians, and we plan to start playing out regularly in late September of 2016.  Here are some pics of the material test & celebration show we did at HM157 on April 30, 2016:
THE STRIPMINERS:  broken filters  Is it Easter?   http://asphaltkiss.com/
The tempo at which information comes in may increase, yet the simple bliss of drawing and exhaling breath remains ever constant.  How I love Earthen times and all their beauties.