Here's my vocal & writing reel..credits below….

Press Ctrl + click (mac) or Rt click (p.c.) here to save it to your computer. All my info. is attached to the .mp3
Please contact me at Carpe.Delirium@gmail.com with your inquiries.
Hear me as part of the choir in Star Trek Beyond & Rogue One!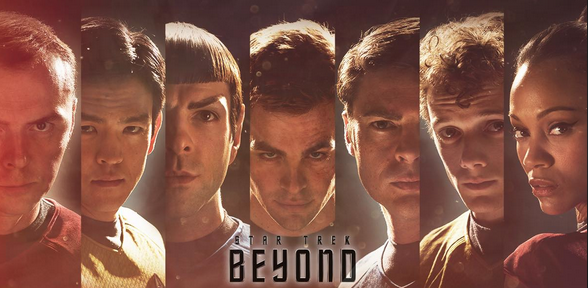 Me singing "Yellow Bird" for The Looney Tunes Show

+++++++++++++++++++++++++++++++++++++++++++++++++++++++++++++++++
Holland Greco is a Los Angeles vocalist, songwriter, performer, and musician.  (SAG-AFTRA / BMI / NARAS)

Her first major musical project, The Peak Show (1999-2004), was signed to Atlantic Records in 2002. They had numerous licenses to major motion pictures, network & cable television, and continue to be heard and placed in those outlets today. Their debut album was produced by Mario Caldato, Jr. (Beastie Boys, Beck) & Front Row (Guadaloop, Mama Stud). It was mixed by 5 time Grammy Award winning mixer, Serban Ghenea.
Holland has been a lead & featured vocalist in 2 widely seen and loved cartoons: Scooby Doo and the Legend of the Vampire with "Getaway, Yeah", and a Merrie Melody on The Looney Tunes Show "Yellow Bird".
In June of 2014, Holland released the album, Volume One, with the generous help of Zappa Records.  It is comprised of 2 distinct song collections, Tunnel Vision and Murdergram: Songs of the Misfits, which showcase the light vs. dark inclinations of her creativity.
Tunnel Vision reflects her first-loves of poetry, radio hits of the 70's, 80's, & 90's, and uniquely stylish audio/visual presentation. The chic instrumentation combines ukulele, dance beats, upright bass, beautiful keyboards, and a horn section to cook up a world of sophisticated pop confection.
Murdergram: Songs of the Misfits is an homage to the horror punk songwriting of Glenn Danzig with new arrangements inspired by the cinema of Quentin Tarantino, Robert Rodriguez, and rumbling electric guitar pioneer, Link Wray.
Holland Greco also works as a background singer, side musician, and hired gun for bands such as The Stripminers, Anais Mitchell's Hadestown, The Quick Hellos, Scrote, Roxy King, David Bowling, Casino Royale, and the Hearts & Stars band.
+~+~+~+~+~+~+~+~+~+~+~+~+~+~+~+~+~+~+~+~+~+~+~+~+~+~+~+~+
The Vocal Reel Contains the following songs (in order of appearance):
1. Guilty Pleasure Zone (written by Holland Greco and Starvon Washington)
2. Stuck! (written by Holland Greco)
3. Ringin' & Ringin' (written by Holland Greco, Gabriel "Front Row" Rowland, Derock Goodwin and Alex Painter – aka The Peak Show)
4. Tainted Love – Punk Version from the Christian Hosoi Movie Soundtrack (written by Ed Cobb)
5. Primary – (written by Gabriel "Front Row" Rowland and Sarah Luck Pearson)
6. Where is My Peter Pan? (written by Holland Greco and Matthew Lurie)
7. Stolen Kisses – Pop Version – (written by Holland Greco, Gabriel "Front Row" Rowland, Derock Goodwin and Alex Painter – aka The Peak Show)
8. Stolen Kisses – Rock Version – (written by Holland Greco, Gabriel "Front Row" Rowland, Derock Goodwin and Alex Painter – aka The Peak Show)
9. Flow – (written by Gabriel "Front Row" Rowland)
++++++++++++++++++++++++++++++++++++++++++++++++++++++++++++++++